Unfortunately, due to high demand, this program is first come, first serve. Waiting list will be maintained.
Apply now! Please click the property closest to you.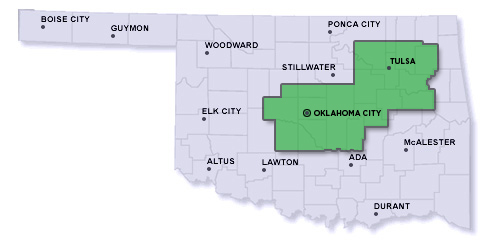 FEATURED COMMUNITIES:

Tulsa, Oklahoma

Oklahoma City, Oklahoma
Property Managers/Landlords: click here to find out how your property can benefit from the Rent Stimulus program.